Here to Help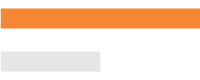 We focus on a consultative and collaborative approach and work with our partners to develop innovative solutions to support a variety of network objectives.
Our Commitment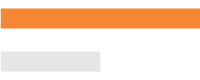 We are committed to productive partnerships across all parties, and believe that communication, transparency, and trust ultimately drive total project success.
Trusted Partner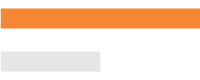 We're proud of the hard-earned trust we've established over the years with wireless carriers, leading corporations, local jurisdictions, utilities, and hundreds of property owners.
National Reach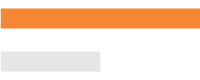 Through strategic affiliates, vendor partnerships and experienced staff, TowerNorth is prepared to go where you need us.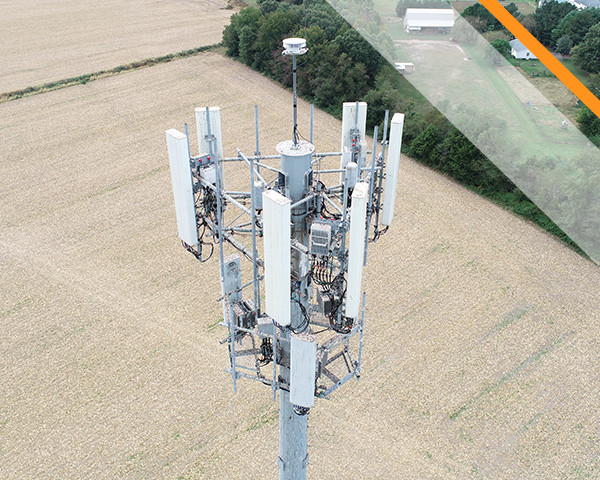 EXPERIENCE MATTERS
Our success is driven by our people. Our team fosters successful partnerships and drives smart solutions to benefit all parties involved.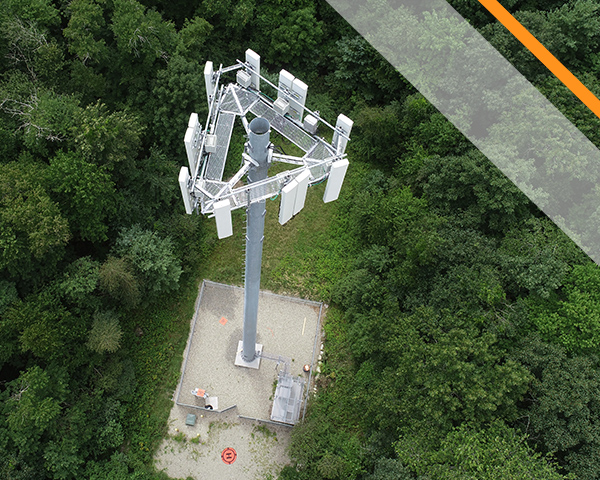 BTS TOWER DEVELOPMENT
Well-funded with deep experience, TowerNorth is prepared to develop unique site solutions to support large scale build-to-suit tower programs.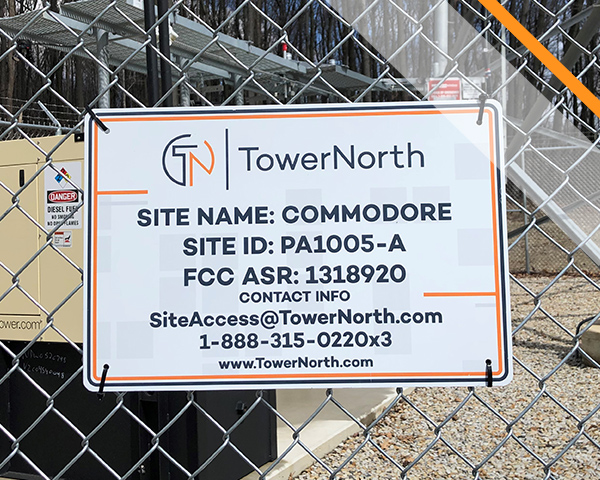 COLOCATE WITH US
Maximize your siting with a reliable partner by co/locating on an existing TowerNorth facility. Our teams are here to help you get on-air.