Managing your risk with experience
TowerNorth develops, owns and operates mission critical infrastructure in the US and Europe.

Experience Matters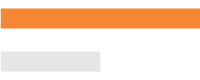 150+ collective years of experience developing new tower facilities reduces our customer's speed to market, while minimizing overall project costs.
Well-Capitalized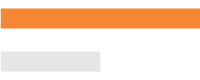 Funded to scale, TowerNorth Development is positioned to put capital to work to the benefit of our landlord and carrier partners.
Local Teams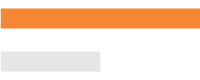 With development teams in each operating territory, TowerNorth can effectively navigate the unique dynamics of new communications site development.
At TowerNorth, our success is driven by our people.
Founded by industry veterans Josh Delman and Bert Stern in 2012 as an affiliated organization to Centerline Communications, TowerNorth is a developer, owner and operator of mission critical wireless infrastructure in the US and Europe.
At TowerNorth, we are proud of the depth and experience across our team. From 2G to 5G, our leadership and local development teams have experience deploying each generation of communications networks. We believe that some challenges require local solutions and depend on our people to manage positive relationships with these critical partners and resources. We are committed to productive partnerships across all parties, and believe that communication, transparency, and trust ultimately drive total project success.
Ultimately, we understand how to get carriers on-air against aggressive timelines, evolving technologies and complex real estate issues. With local development teams in each operating territory, TowerNorth can effectively manage the unique dynamics of each project.

Meet the Team
Experience Matters.
Hundreds of years of experience developing new tower facilities across our leadership and development teams.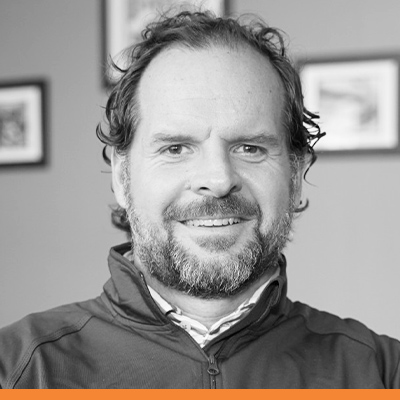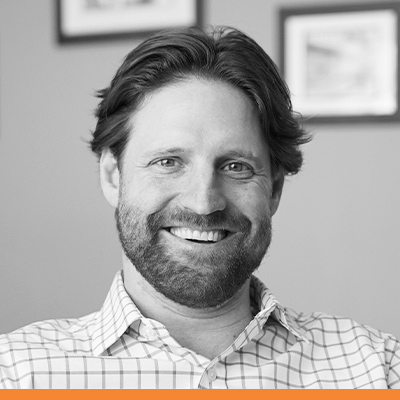 Chief Development Officer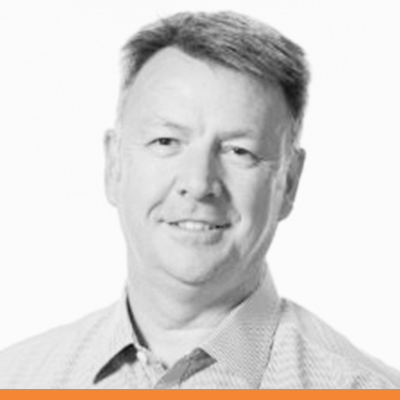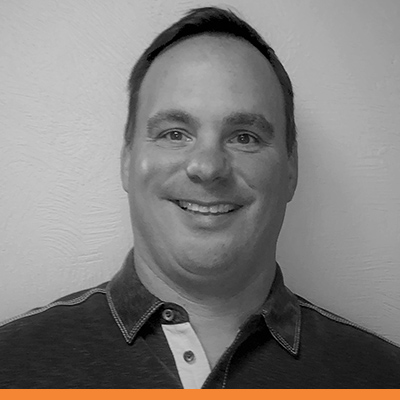 Construction & Operations Manager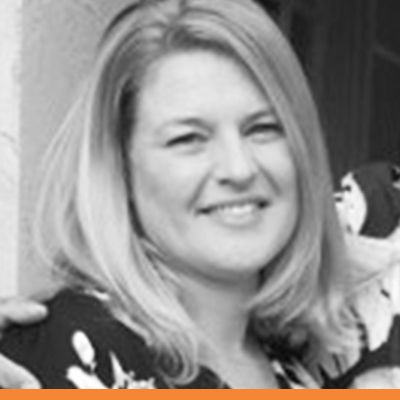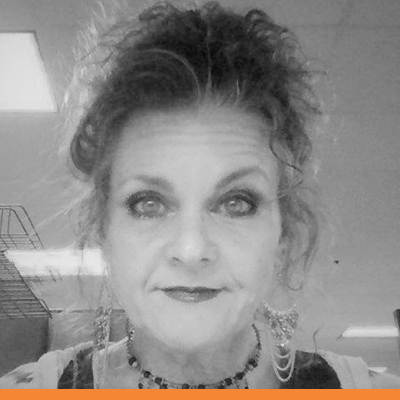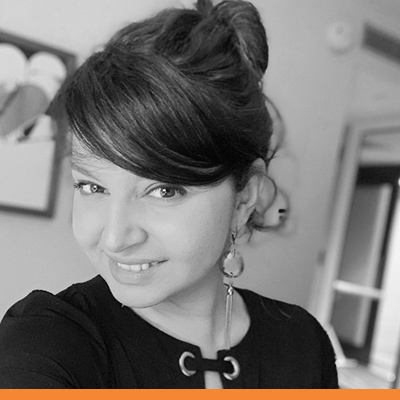 Director of Business Development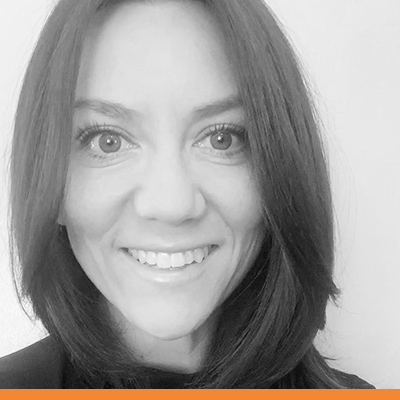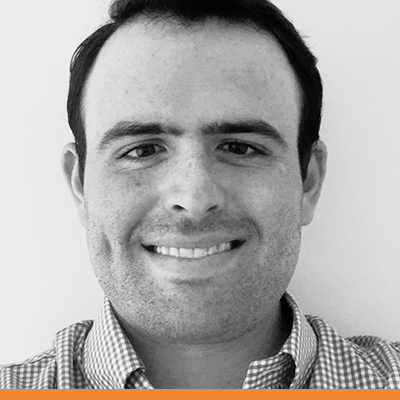 Director of Corporate Development

Capital Partners
Well-Capitalized to Support Carrier Success.
With strong capital partners, TowerNorth is financially prepared to scale to customer and partner needs.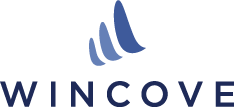 Wincove Private Holdings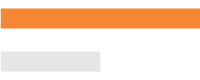 Wincove Private Holdings is an investment company that creates long-term capital appreciation for its shareholders by partnering with business owners, entrepreneurs, and management teams to build market-leading companies. With offices in Boston and New York, Wincove has a permanent capital base, staying invested in its partner companies for an unlimited time. For more information, visit Wincove.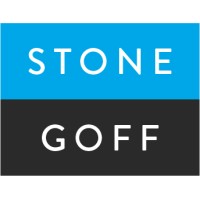 Stone-Goff Partners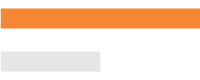 Stone-Goff Partners is a private equity firm that invests in lower middle market Technology-Driven Service businesses. The companies we invest in combine service offerings with technology and focus on attractive, defined end-markets. Core verticals include business services, human capital and training, marketing services, consulting services, IT services, consumer services and outsourcing. Stone-Goff invests in founder-owned businesses and corporate carve-outs. For more information, visit Stone-Goff.